A well-decorated home is very welcoming and appealing. It's a place you want to invite your friends to and can proudly call your domain. So, if you're moving into a new home and want it to feel warm and cozy, spice it up with home decoration elements. A proper arrangement of these elements will transform your space in no time!
For a list of home decoration elements to enhance your space, keep reading below!
Wall Art
Wall arts and paintings give a room character. So go for art pieces that you wouldn't mind looking at every time you walk into your house. Hang up wall art in your living room and hallway, and painting in your bedrooms and galleries. If your home's theme is unique and muted, you can bring some life to it, by adding a pop of color with this "Bird of Paradise Chica" by Windy O'Connor.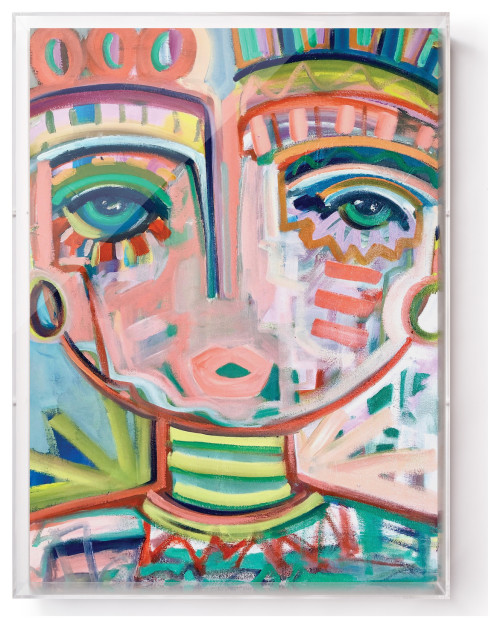 Flowers and Plants
Decorating with plants is the best way to bring the outdoors into your home. If you have a busy schedule with little time to maintain natural plants, go for artificial ones like these beautiful indoor plants and holders. These plants can be used to decorate your living room, office, bedroom and even your kitchen.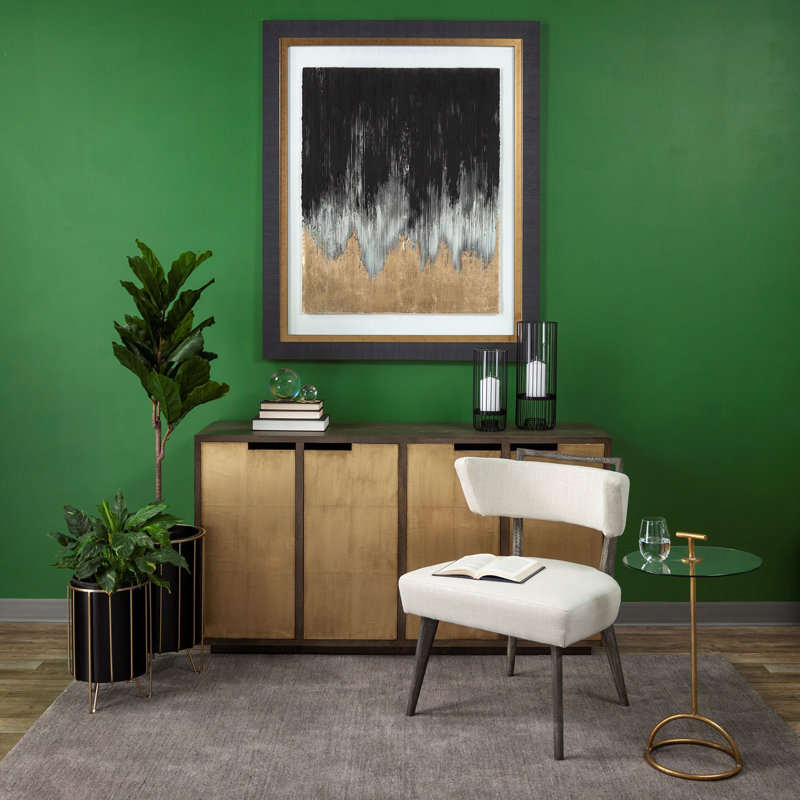 Lighting
A well-lit home is ten times more welcoming than a dimly lit home. So light up your home in unique ways. Besides regular light bulbs, you can make the dress up your space whether it's your kitchen or bedroom with this Globo Five-Light Chandelier. This piece is such a beauty, it's like jewelry for your your ceiling.
Throw Pillows
Throw pillows are wonderful elements for home decoration. They add texture to rooms and enhance the color theme. To decorate your home, go for throw pillows that blend with your theme. You can either choose throw pillows that add a splash of color to muted themes or pillows that blend in and only enhance the texture like these muted creme and grey from Anthropologie.
Framed Mirrors
Another great item to decorate your home with is the framed mirror. Mirrors reflect light in your home, making it appear brighter and bigger. So decorate with uniquely framed mirrors like this Puzzle Accent Mirror.
Floating Shelves
Floating shelves add an air of elegance to your rooms while optimizing space. For your living room and study or home office, consider floating shelves that match your décor. You can get creative and dress the shelves up or down. Keep plants or flowers vases and cute decorative pieces on them.
Candleholder
Candleholders can also enhance your home's décor so go for holders that are both functional and atheistically appealing. The Muse Votive Candle Holder is perfect for tea lights, salt, fake eyelashes, olive pits, paper clips. You'd be mad not to have them in every corner of your home. It's unique shape also makes it perfect accents for living rooms, kitchens, coffee tables, and bedrooms.
Runners
Decorate your hallway, dining room, and kitchen floors with runners like this minimal but chic Hand Knotted Runner. Runners add texture, character, and warmth to your home.
Home decoration elements are what provide the distinctions between a house and a home. With the list of items mentioned above, you can easily transform your space into a cozy and welcoming abode!